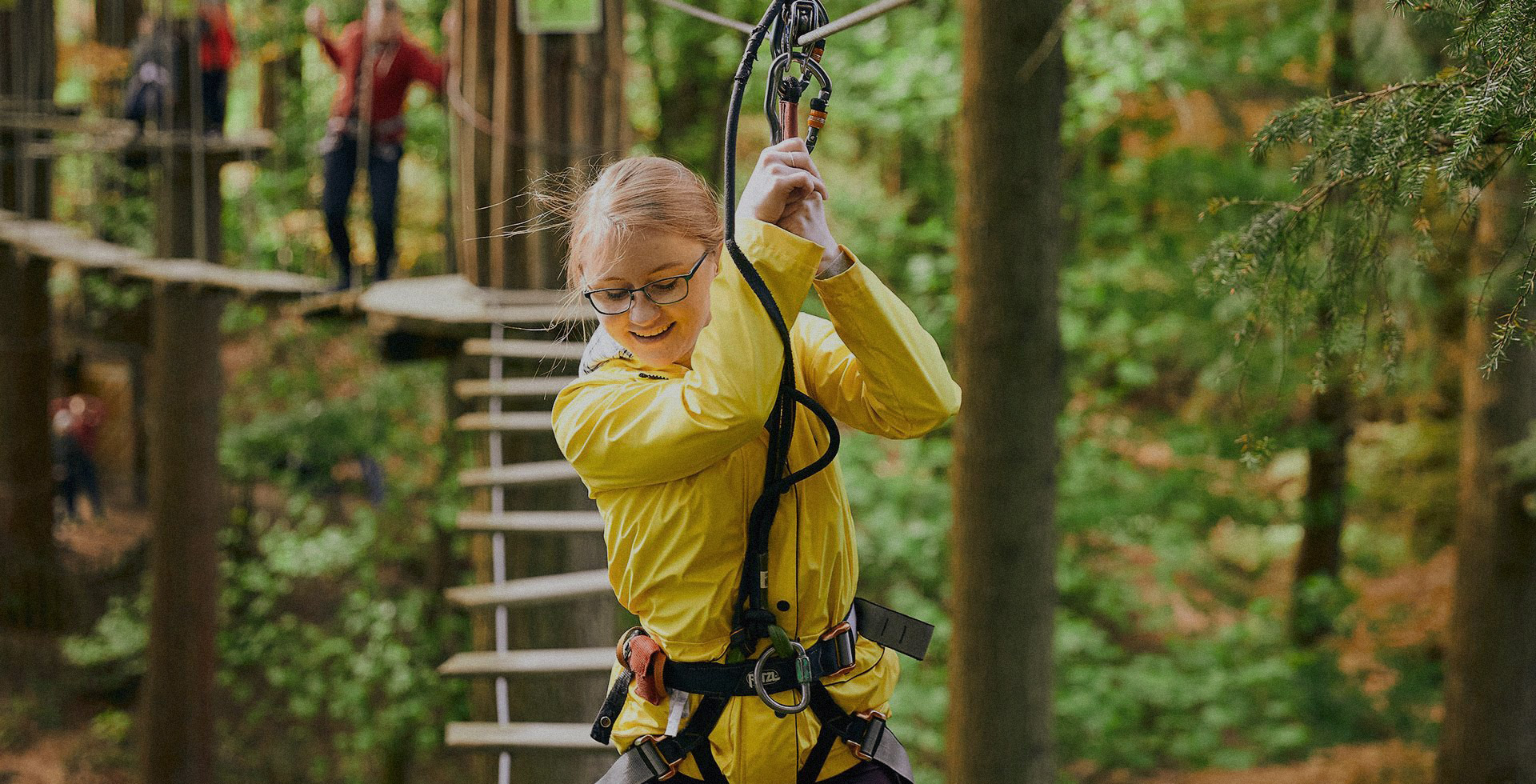 PARC AVENTURA BACAU
We are open!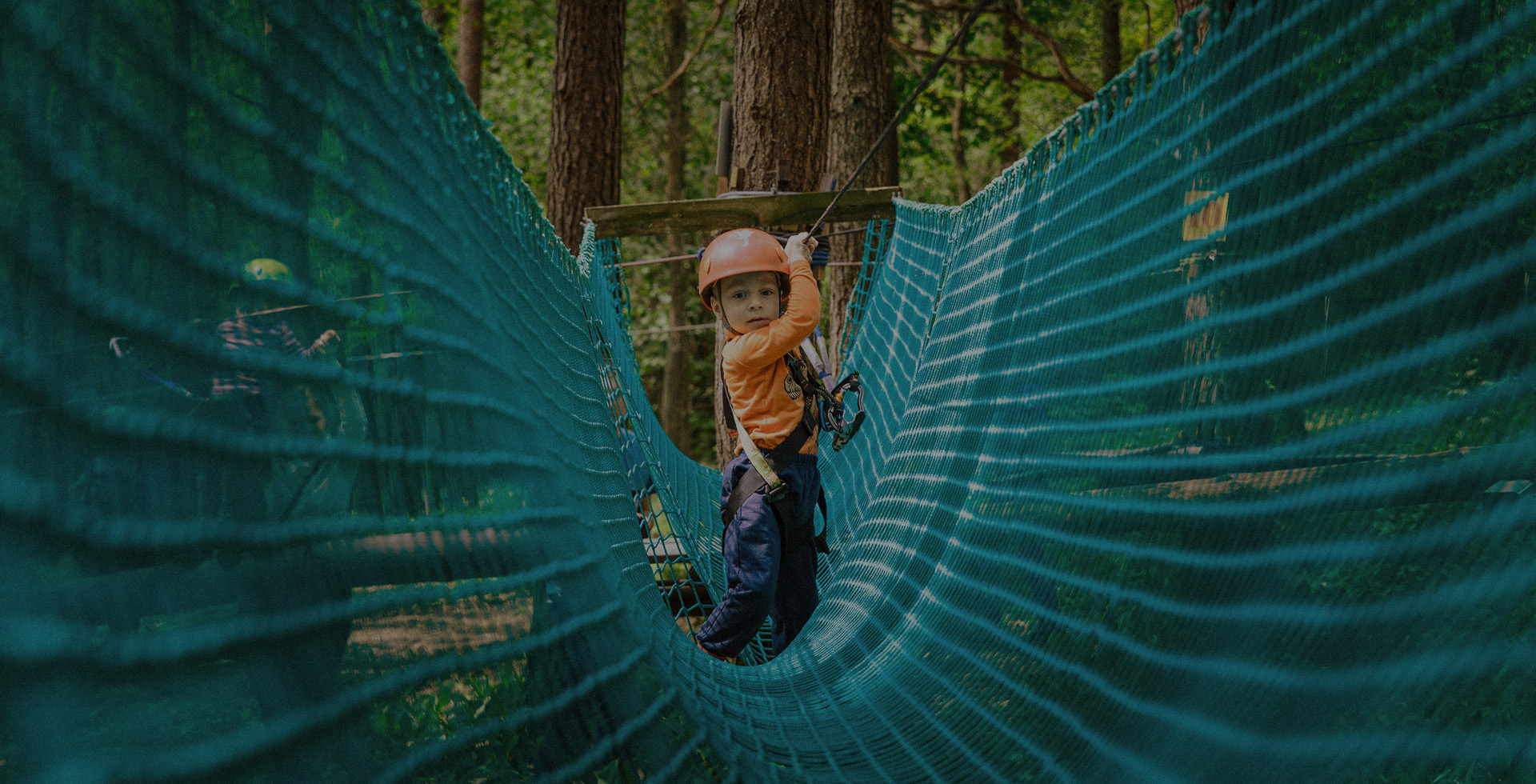 Are you ready for
ADVENTURE?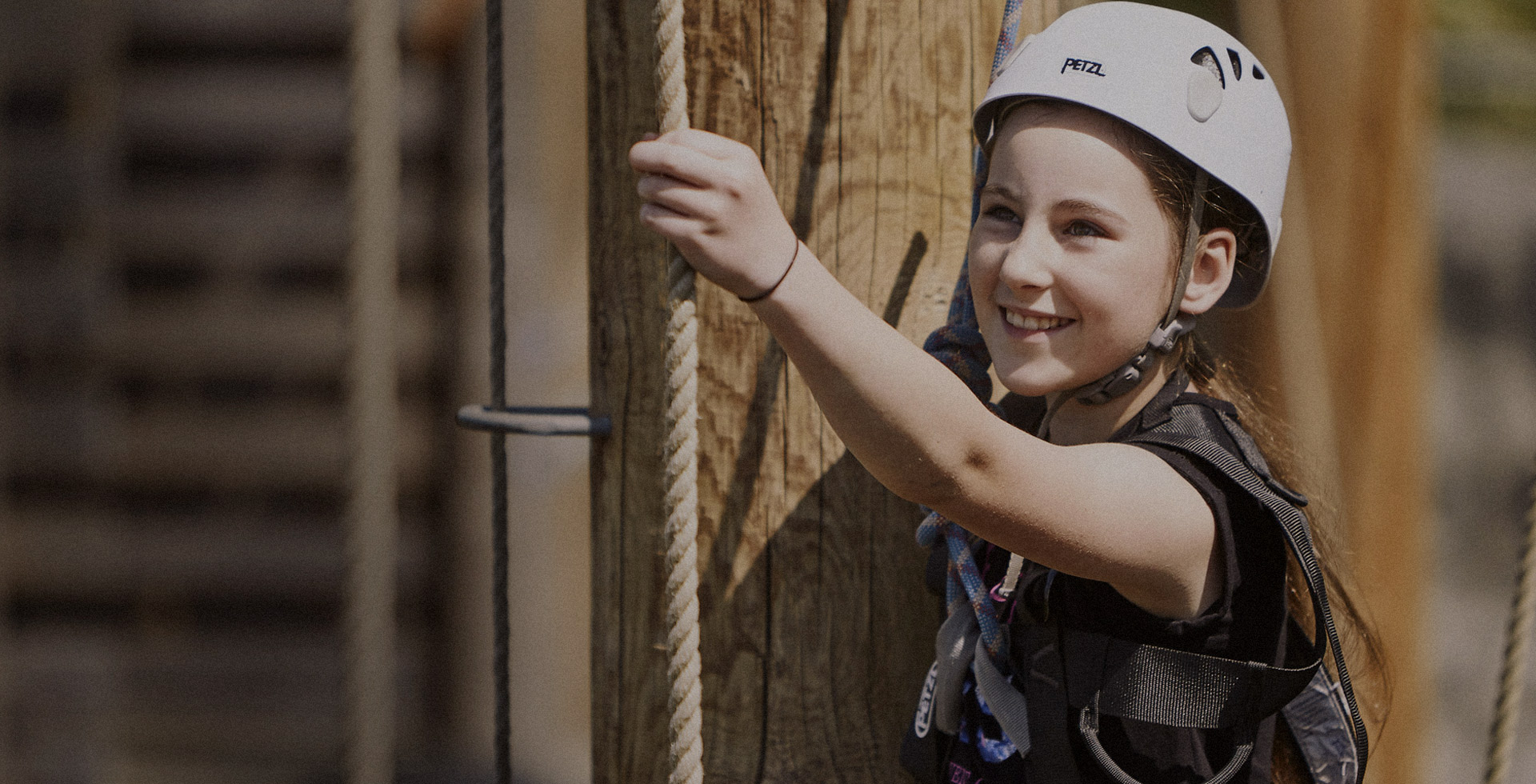 PARC AVENTURA MAGURA
Love every
moment
0723.262.995
Vezi mai multe
In the county of Bacău on DN 11, Bacau-Brasov, km 16, near Hotel Măgura Verde. Măgura Adventure Park guarantees fun and entertainment for everyone. Whether they come in a group, with the class or with the family, here they will live unforgettable moments in an original activity, a good way to relax, to challenge yourself, to discover new sensations together. 
Schedule
 Monday – Sunday: 10:00 – 19:30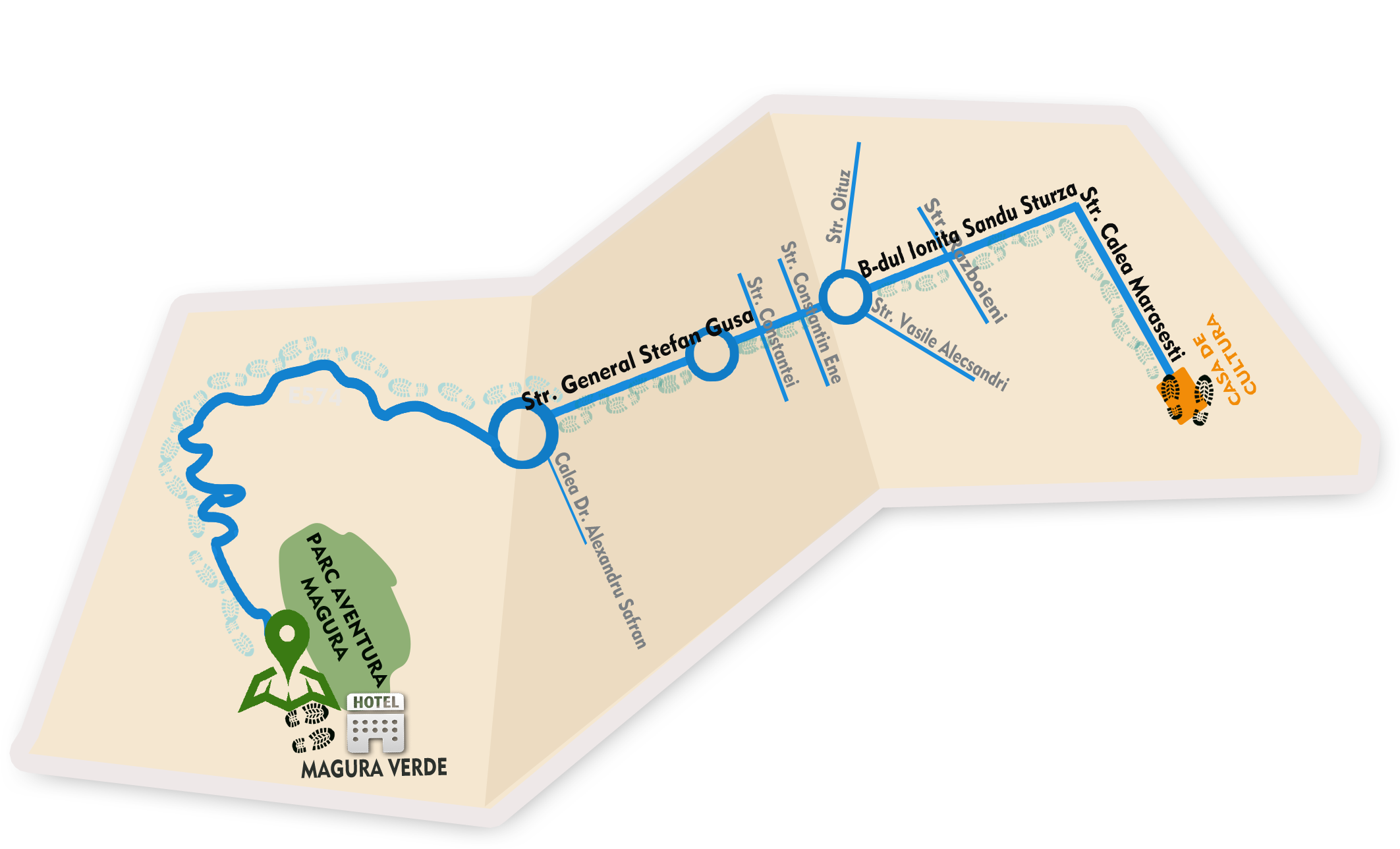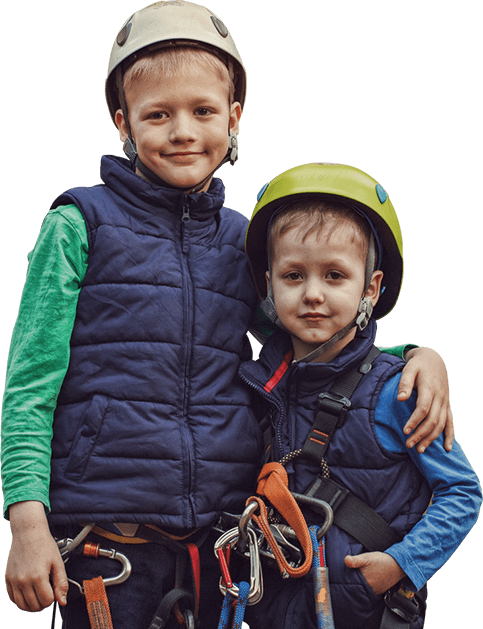 Join us for your next adventure! Whether you want a fun-filled day with your family, team building activities or action-packed school trips, Magura Adventure Park offers you an unforgettable experience.